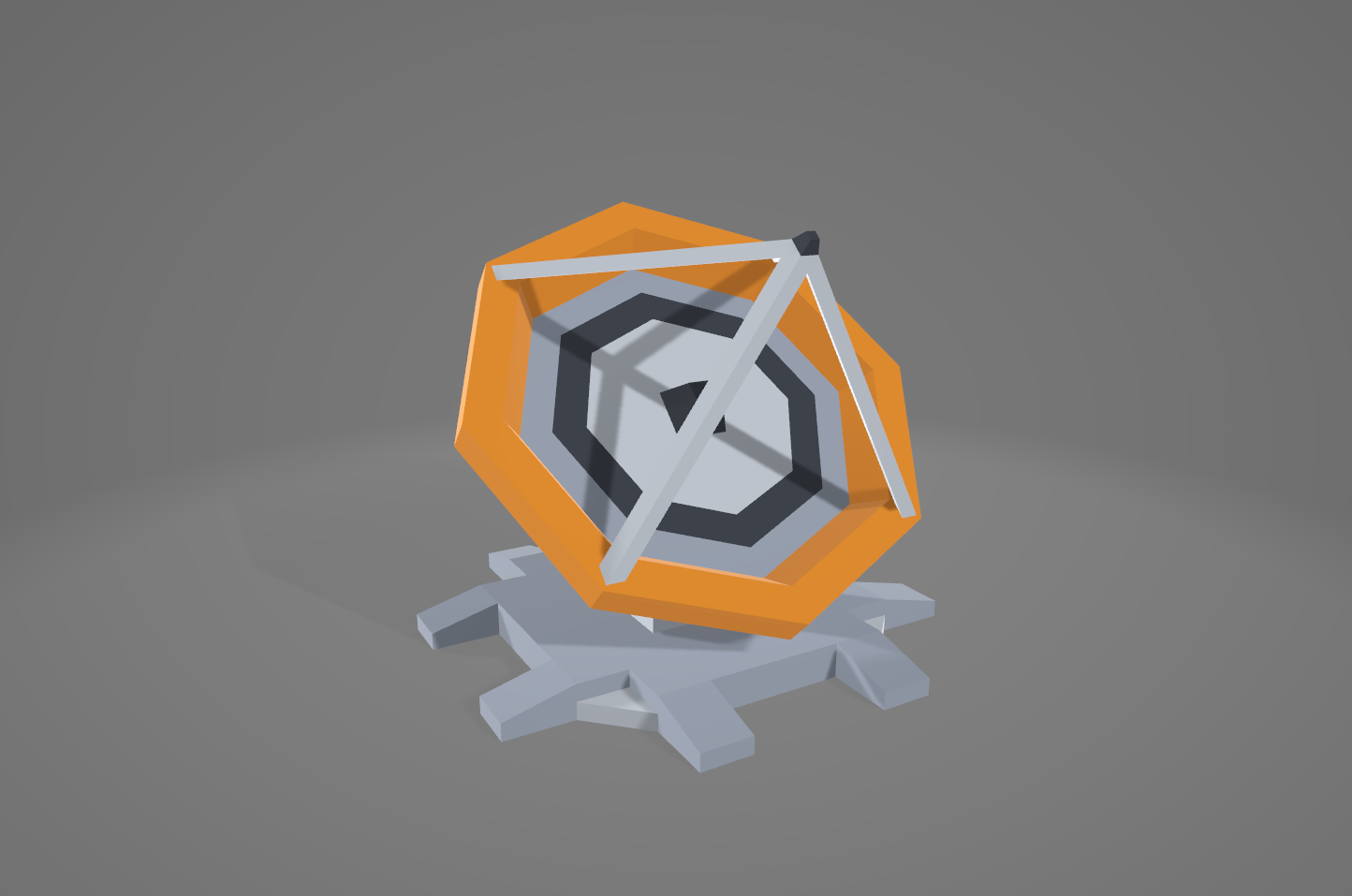 Twoarmies
A downloadable game for Windows
Description

The RTS game is developed by the DuoCustardCake team. You will be a commander to try to destroy the opponent's base. This game is multiplayer. You can play PVP mode with your friends. Command your army and lead them to victory.
Feature
Multiplayer with Steam ID. (Maximum 4 players)
Host or Find a lobby to play.
Building / Unit Selection
Control
Click & drag will select the unit.
RMB to move or Attack the unit.
Hold L-Shift to multi-selection the unit.
Click and Drag at the Minimap to move the Camera.
Click on Unit Spawner to spawn the unit.
Tab to Open the ScoreBoard.
Members

Natchaphon Sirisangsawang | 1620701795 | Programmer
Teerathep Saiarporn | 1620702132 | Game & Level Designer
Supervised by
Pongsathorn Kiatticharoenporn
Credit
Structure & Unit
Environment
Simple Water Shader URP | 2D Water | Unity Asset Store